Over the past decade our team has noticed a large need for reliable, temporary event power, particularly at private estates, remote locations (i.e. parks, private islands, open fields, wooded areas and more). Our goal is to provide the most efficient and dependable power for your special event! We work closely with caterers, planners, musicians and your entire vendor team to ensure everyone's power needs are met.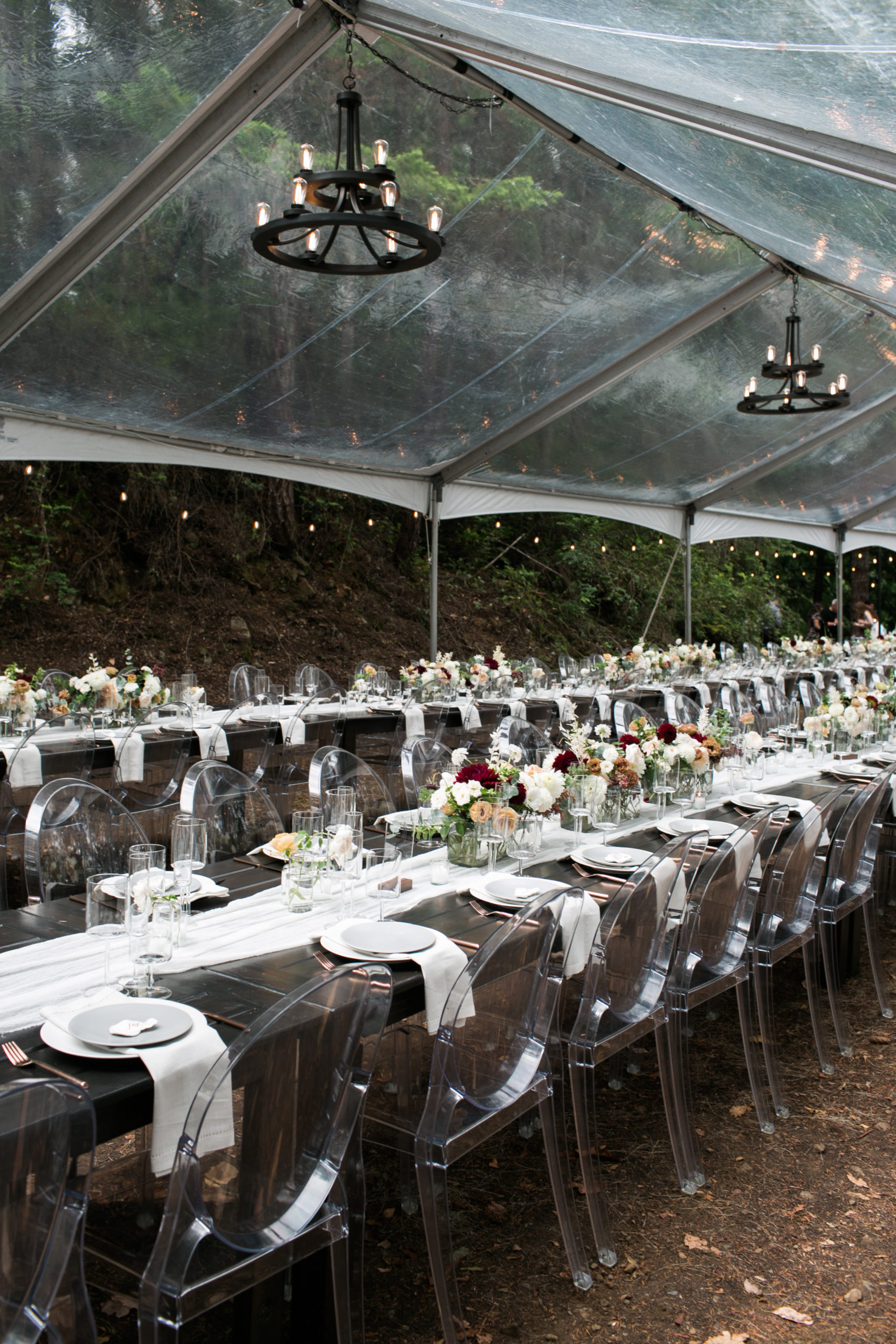 This was the AFTER image of the wedding set up we did out at a private estate on the Hood Canal! We provided temporary power to run the catering set up, hundreds of feet of rope lighting and café lighting, musician's set ups, restrooms and more. Even with the unexpected high winds off of the water, the clients and vendors never lost power.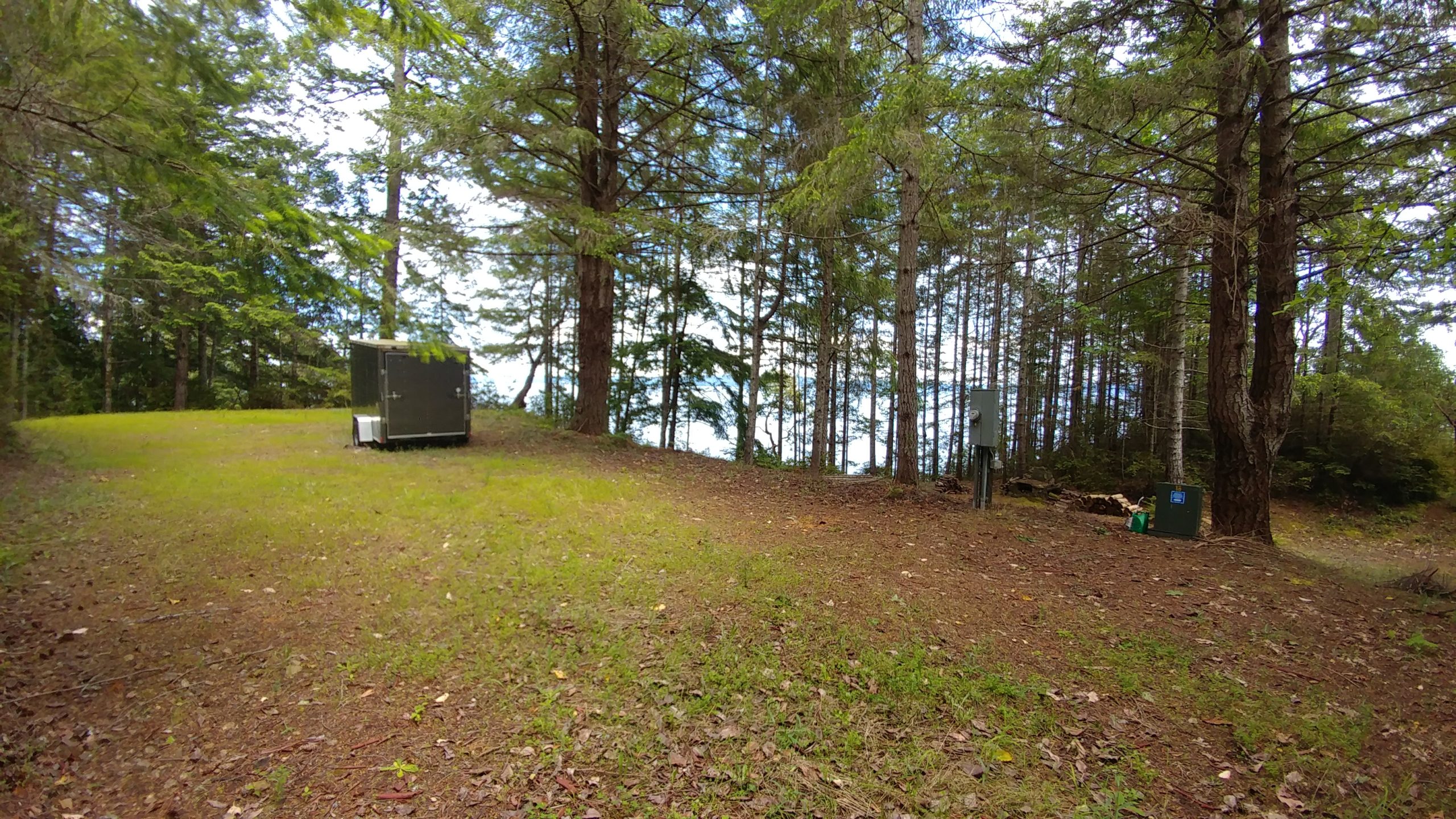 This was the property BEFORE!