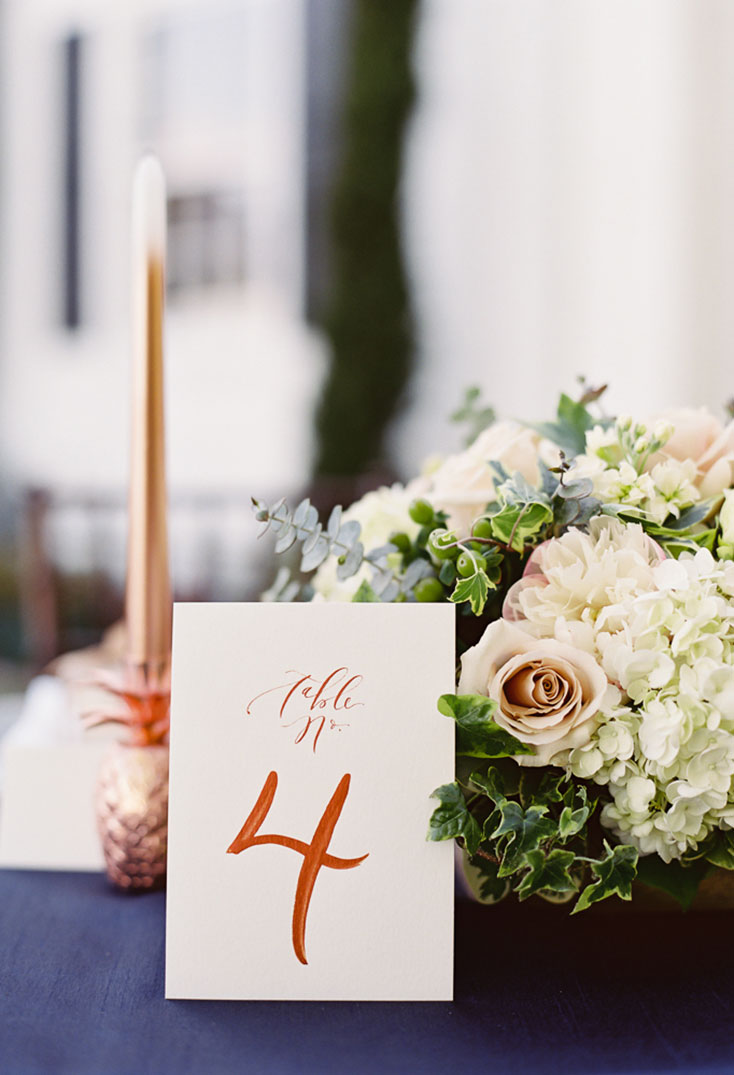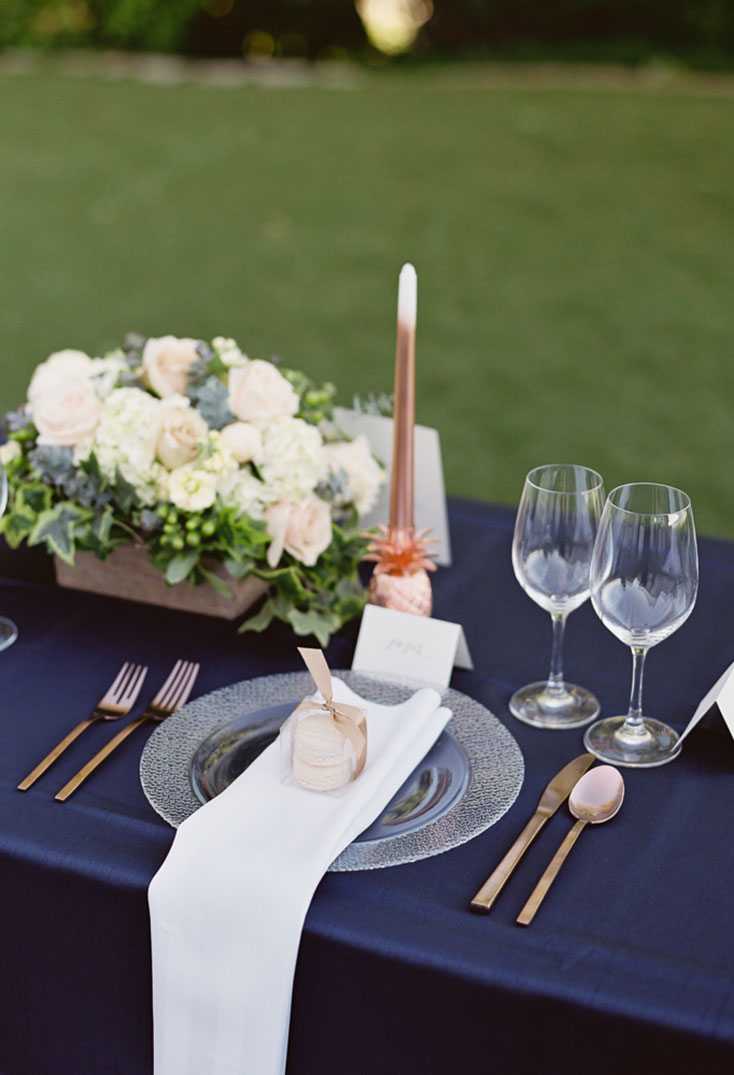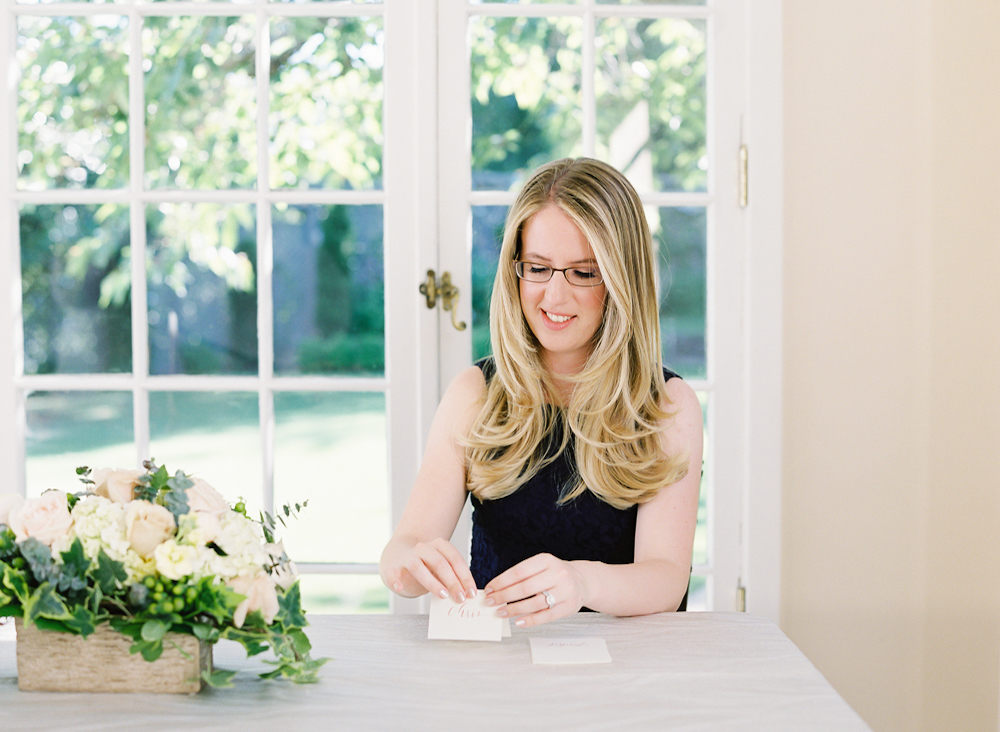 One question I get asked frequently is what I love about being a wedding planner. Sure, I love the pretty details, planning the fun parties, eating cake – who doesn't? There are so many aspects of this career that I love but I have to say the biggest joy for me can be summarized in one word: connection.
Over the last decade I've had the privilege of forging some of the strongest connections in my life – with clients who have turned into close friends, with their families who have adopted me into their lives and with the incredible vendors who not only take good care of our couples but who have become family over the last ten years.
As a wedding planner it's my responsibility to guide you through your wedding planning step by step to ensure the wedding day goes off without a hitch. I am there to be your sounding board, voice of reason, advisor, confidant and advocate. My team and I are onsite day-of to manage the event flow and be the point people as needed. Even though it's my job to educate you throughout the months of wedding planning, each couple I work with also teaches ME new things; fresh new ideas, ways of improving/adding equity to the planning process, but maybe most importantly – that everyone deserves that 1-in-almost-8-billion kind of love. I've worked with couples who have some of the sweetest, purest love I have ever witnessed. That is a gift in itself.
I would love the opportunity to get to know you over a cup of coffee, and to discuss how our team can help make your wedding day vision into a reality!
While we look forward to the day that this does not have to be stated, we also want our couples, their guests and fellow vendors to feel valued and welcome when working with our team. We fully support the rights of, and happily serve, all races, religions, sexual orientations and genders.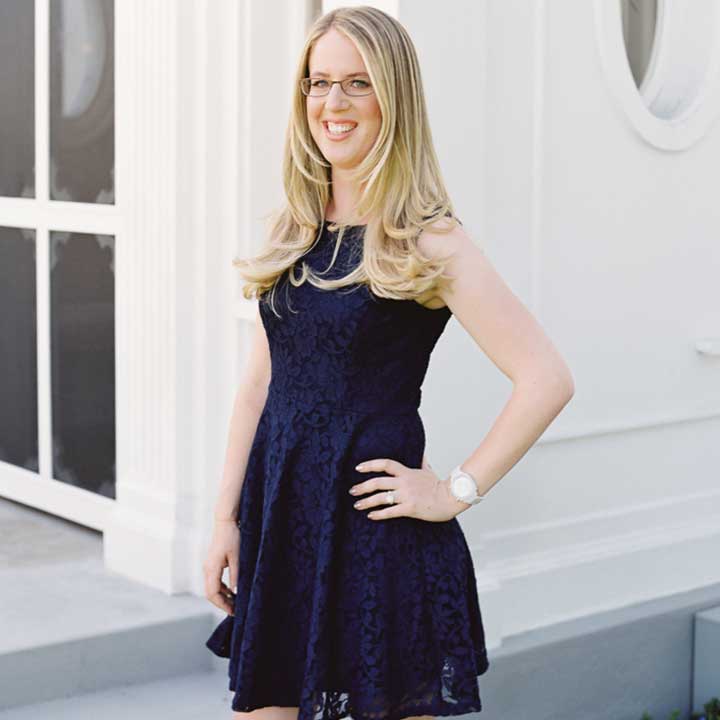 Meet Katie -
Owner + Lead Planner
Katie comes from a hospitality background and actually started in the wedding industry back in 2002 as a wedding pianist! In the past, she has assisted with floral design giving her a strong eye for design and detail.
Katie's favorite part about being an event planner is creating a strong relationship with her couples, many of whom become good friends after planning concludes.
When Katie isn't working at a wedding, she loves spending time with the love of her life Nick and their blended families, exploring the PNW, drinking way too much coffee, cooking, baking, and working on projects around her house. She is also a proud cancer survivor!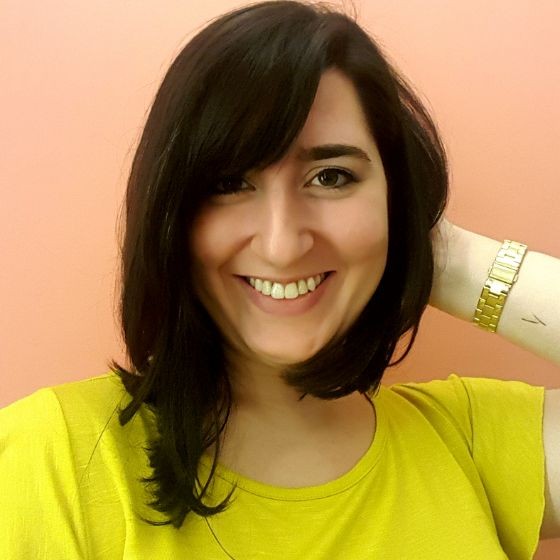 Meet Sydney -
Assistant Coordinator
Sydney comes from an extensive customer service background and holds a degree in interior design - making her an incredible asset to Sprinkled in Seattle! She is enthusiastic, loves setting up every detail on the wedding day and adds such a bright spot to the team.
When Sydney isn't working her 9-5 as an interior designer or with us, she loves gaming, spending time with her other half Daniel as well as their cats and dog, Laska!