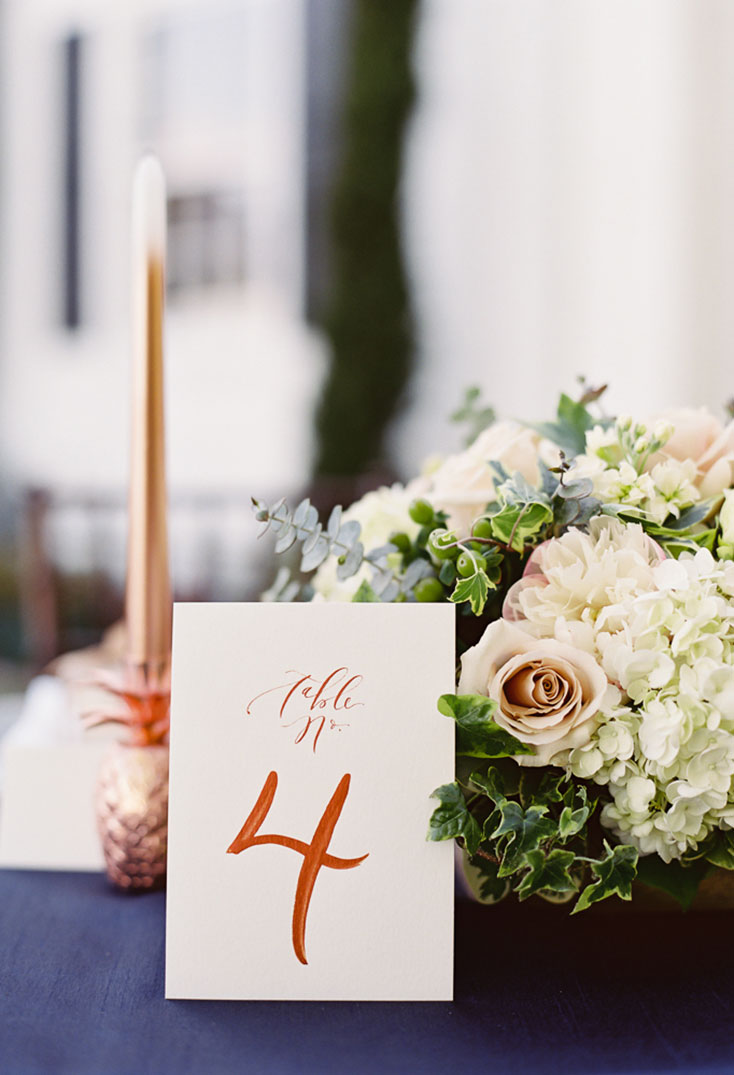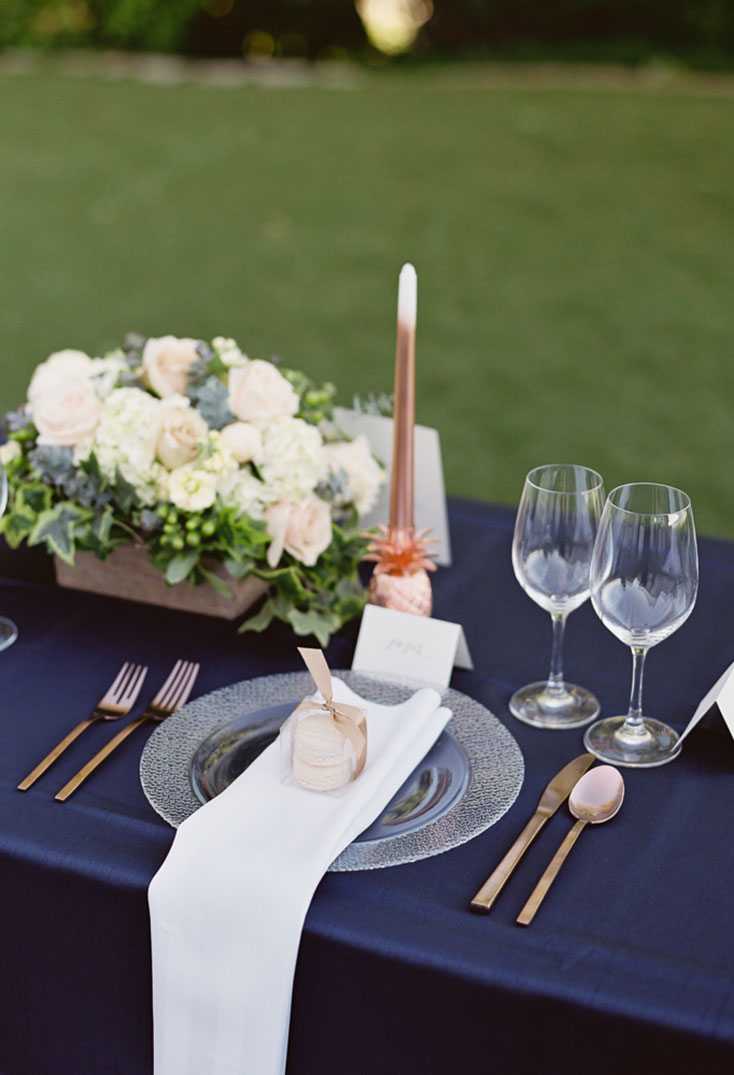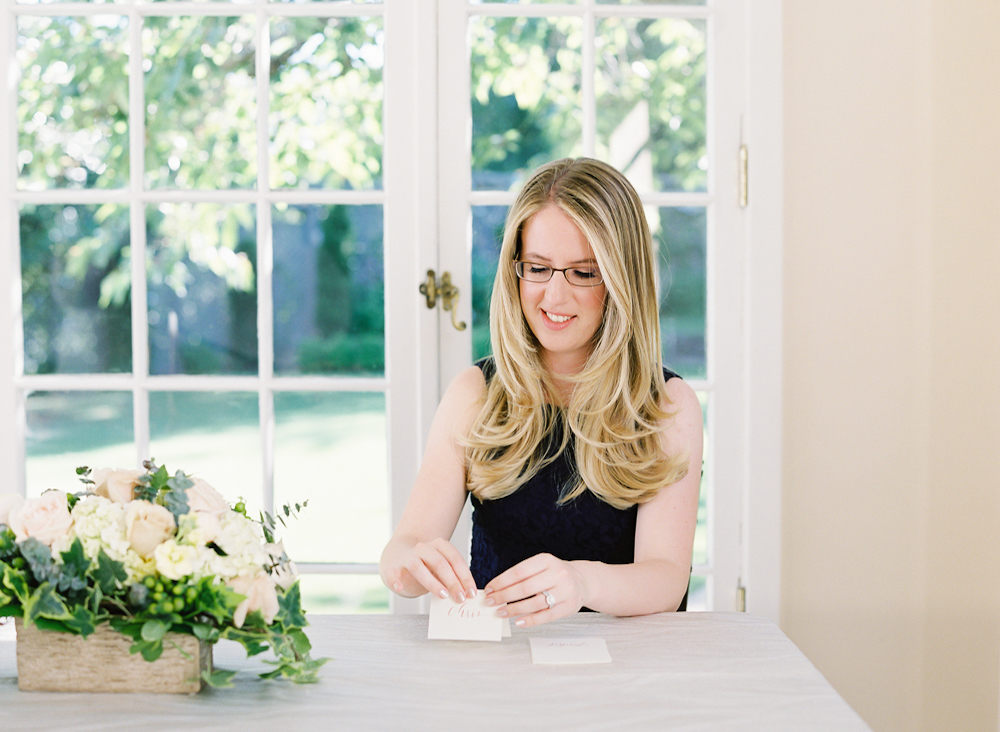 How we began
I will fully admit I was the cliché – the girl who planned her own wedding and then one day decided she wanted to be a wedding planner. I was never the girl who had her wedding planned down to every last detail since she was 12 or the girl who was a sucker for every wedding-related romantic comedy. To be perfectly honest, never in a million years would I have ever thought I would be a wedding planner. My friends and family are really the ones to thank for encouraging me to pursue event planning as a career.
Many couples I meet with say something along the lines of "I bet your wedding was incredible since you're a wedding planner!" but let me tell you a little secret. Every mistake that could have been made while planning a wedding, happened. When my husband and I were married in October of 2012, Pinterest had just become a "thing". Needless to say, we had more mason jars, burlap and lace than should have been legal. We made our own food. My day-of timeline was a disaster. I thought it was a brilliant idea to toss sprinkles instead of birdseed or the like, thus leading to a rainbow, sugary mess all over my dress. But here's another secret: it was the perfect day. Because after the party was done and we were sitting on the floor of our apartment drinking champagne and opening cards, we were MARRIED.
Sprinkled in Seattle became a reality when we were on our honeymoon. The more I thought about it and discussed the idea with my husband, the more I really wanted to look into becoming an event planner. When we returned from our honeymoon, I took the few hundred dollars we had left and slowly but surely created the award-winning and service-driven company we are today.
We would love the opportunity to get to know you over a cup of coffee, and to discuss how our team can help make your wedding day vision into a reality!
While we look forward to the day that this does not have to be stated, we also want our couples, their guests and fellow vendors to feel valued and welcome when working with our team. We fully support the rights of, and happily serve, all races, religions, sexual orientations and genders.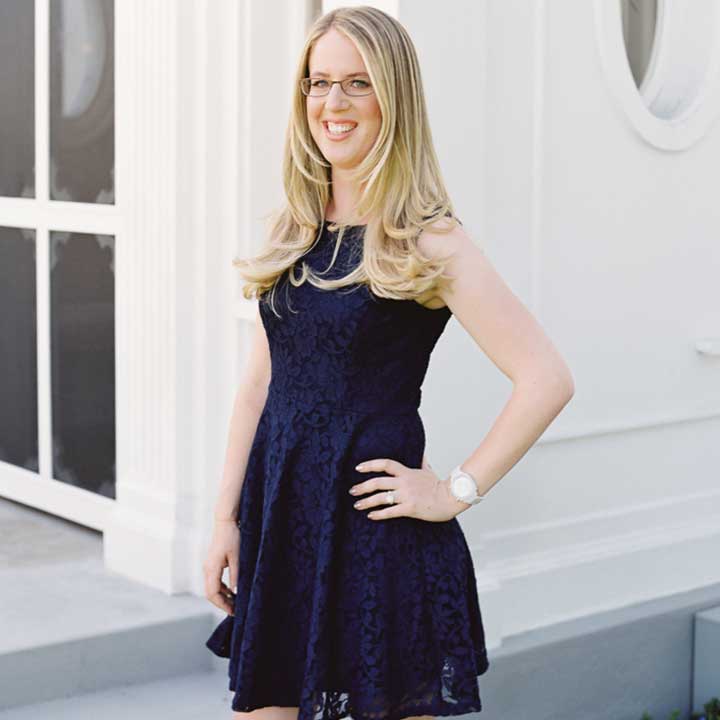 Meet Katie -
Owner + Lead Planner
Katie comes from a hospitality background and actually started in the wedding industry back in 2002 as a wedding pianist! In the past, she has assisted with floral design giving her a strong eye for design and detail.
Katie's favorite part about being an event planner is creating a strong relationship with her couples, many of whom become good friends after planning concludes.
When Katie isn't working at a wedding, she loves spending time exploring the PNW with her family, drinking way too much coffee and working on projects around her new house. She is also a proud cancer survivor!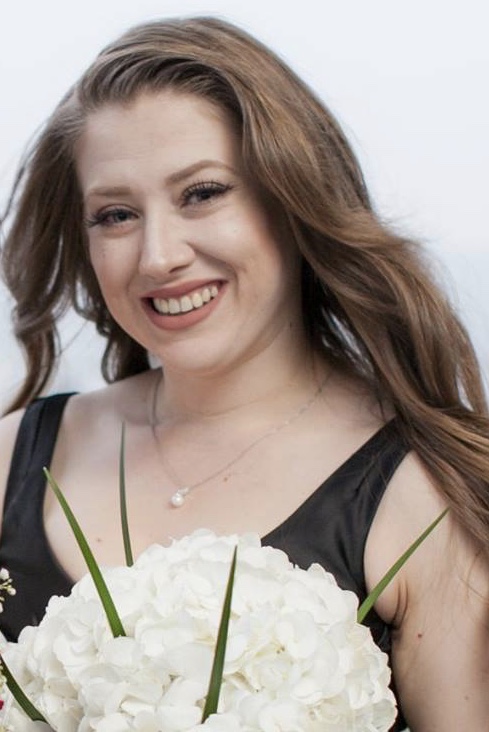 Meet Ari -
Associate Planner
Ari comes with extensive event hosting skills and an eye for detail. She has a background in operating large scale events including fundraisers, community fairs, and corporate conferences. Until 2016, Ari spent 5 years with a federal agency and recently transitioned into the corporate tech industry where she works for a Fortune 500 company. Using her degree in Arts, Media & Culture from the University of Washington, Ari joined Sprinkled in Seattle with the hope of combining her client's ideas with her industry knowledge to create unique and beautiful events.
Ari loves to work with couples who enjoy a not-so-traditional style and who care about mixing their personal touch with some class & creativity! She enjoys non-traditional themes and funky music and is ready to make your big day unique and flawlessly memorable.
Outside of work, Ari enjoys live music and the local food and beverage scene. She's a serious foodie and can't wait to help assist with your menu options and dessert choices!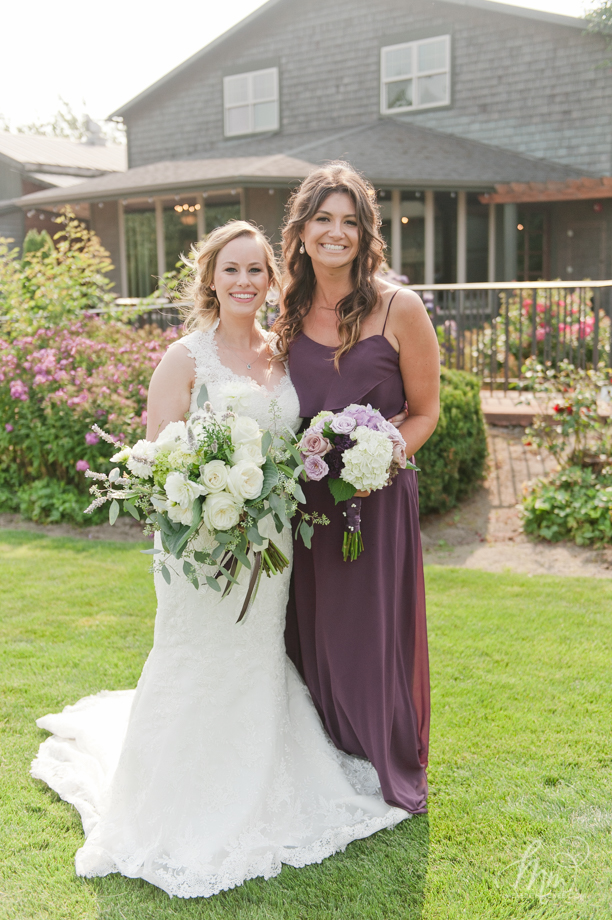 Meet Emily -
Assistant Coordinator
Emily was recruited by us when she was a bridesmaid in one of our couple's weddings! Emily had an amazing, infectious energy about her and a strong passion for weddings - we knew she would be the perfect asset to our team!
From Emily: "My name is Emily Maxwell-Mitchell and I am over the moon excited to start working for Sprinkled in Seattle! My past experience working in Sales and Events has developed my skills and desire to work in the Wedding Planning industry. Between interning, studying event planning in college, and my job, I have grown to love making client's visions come true. I have a passion for working with people, problem solving, creative thinking, and planning! I am thrilled to make people happy and create what's most important to a couple a reality!"